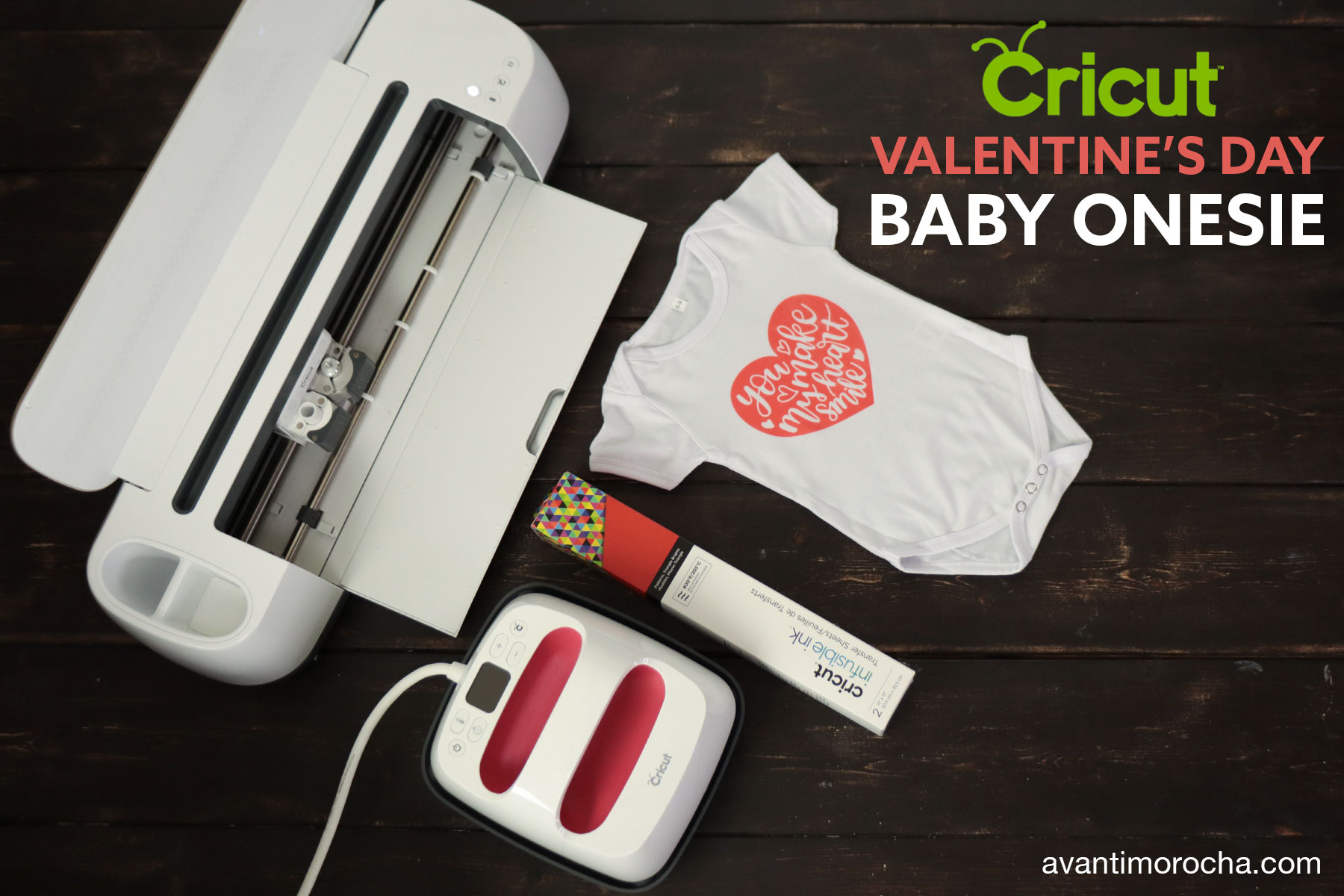 Christmas is over, and now we are getting ready for the next holiday, Valentine's day.
…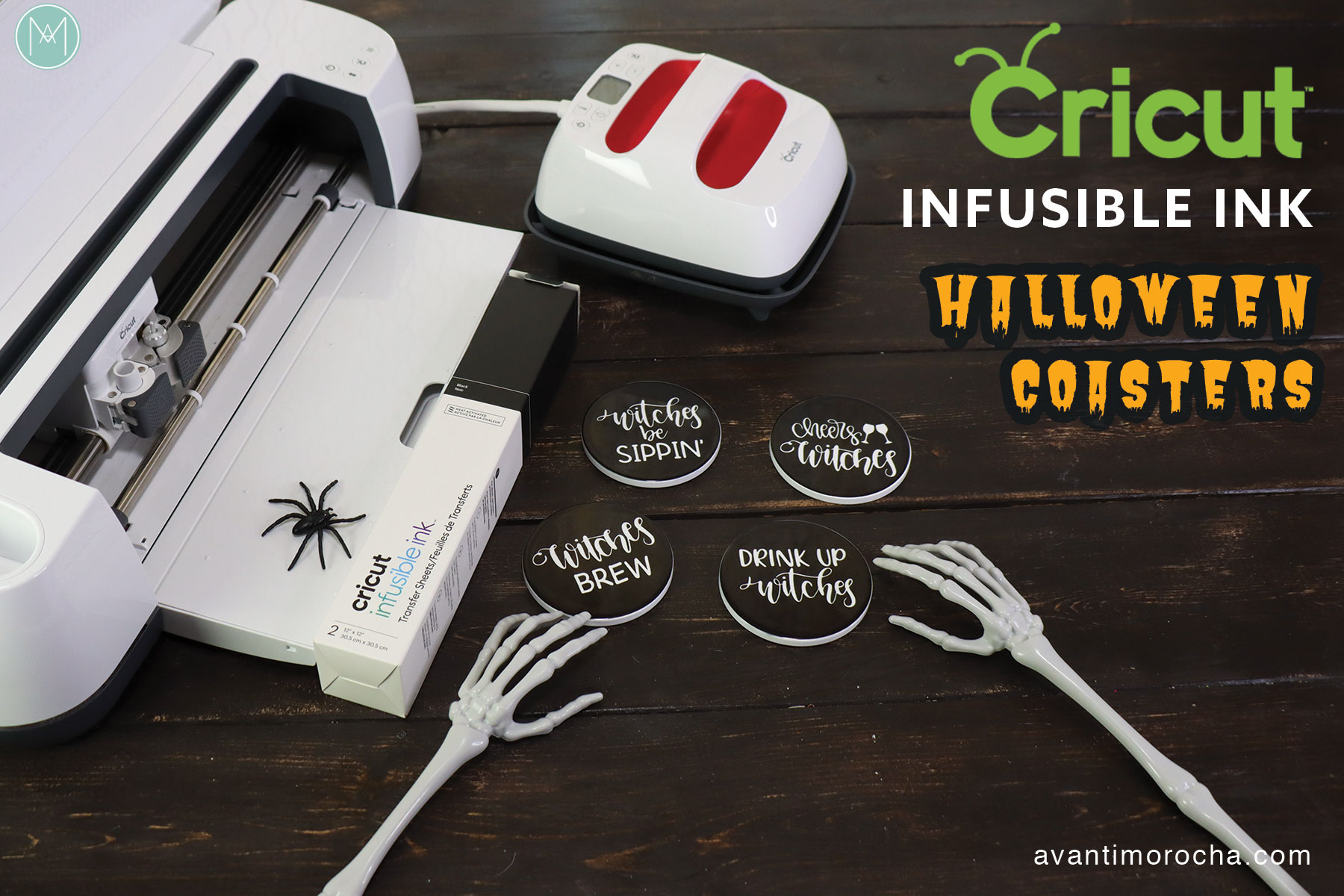 October is one of my favorite months. Yes, you guessed that right, because of Halloween.
…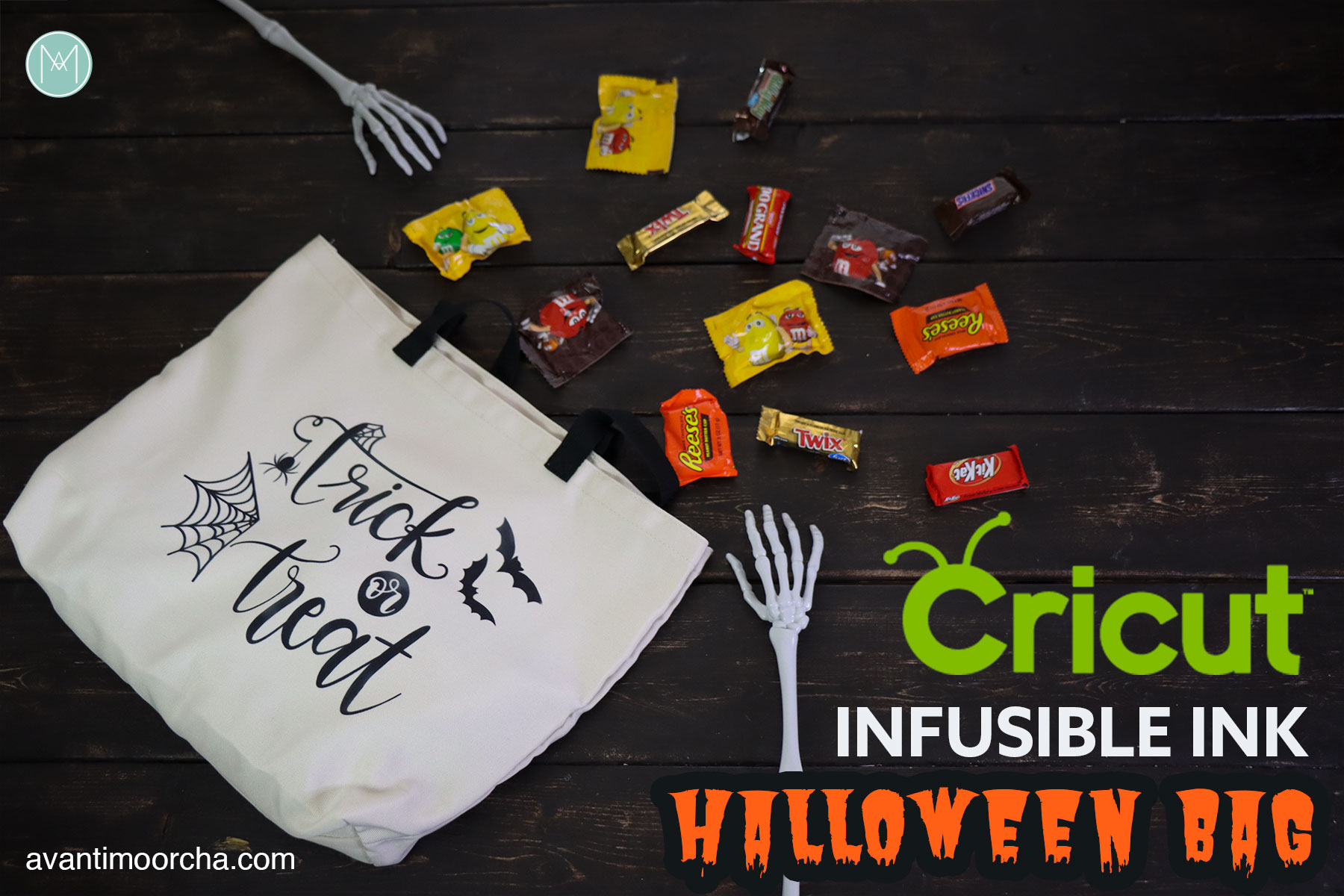 What I love more about having a Cricut is that it gives me the freedom to create all kind of unique products.
…