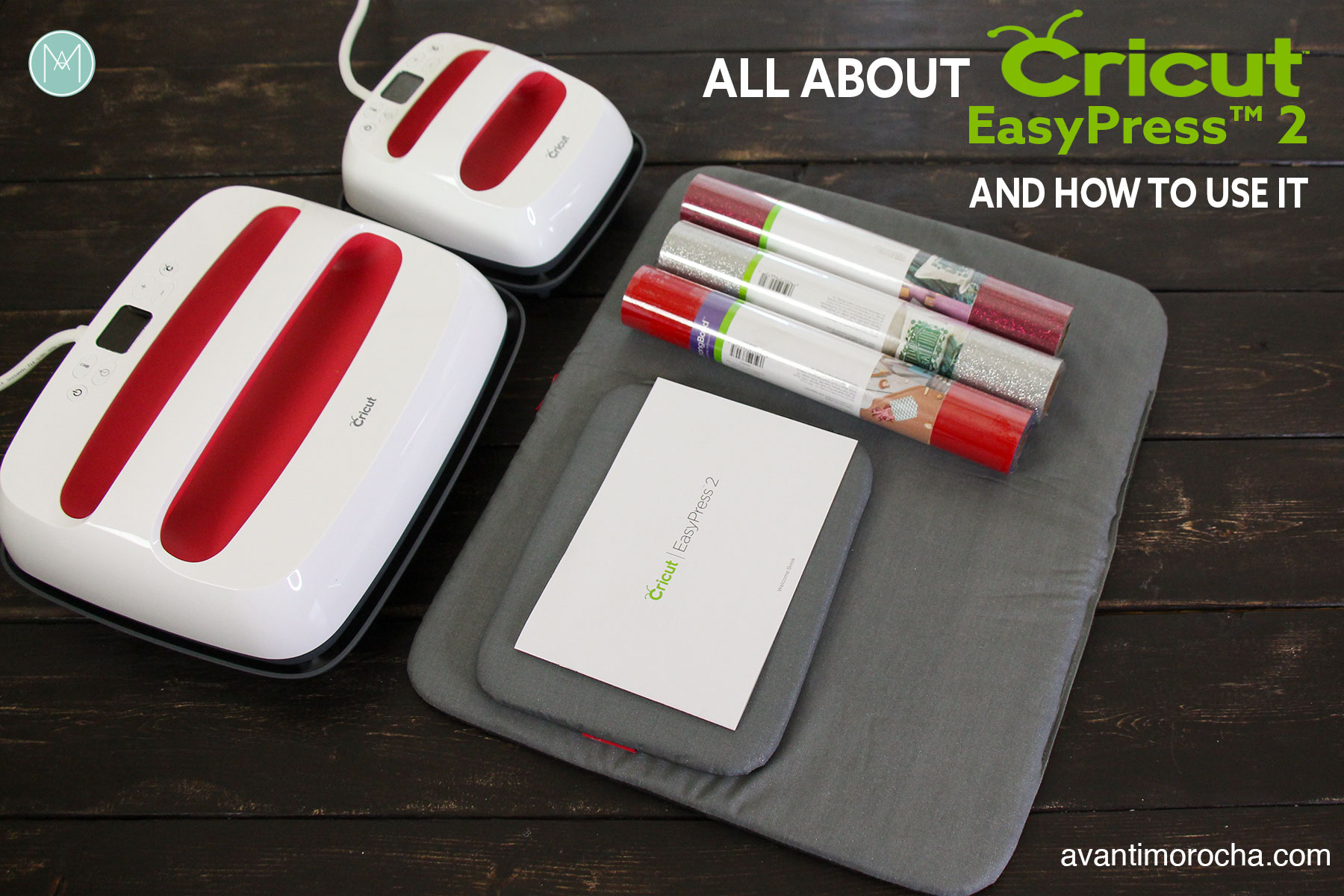 What's the best way to describe "Cricut EasyPress 2"?
…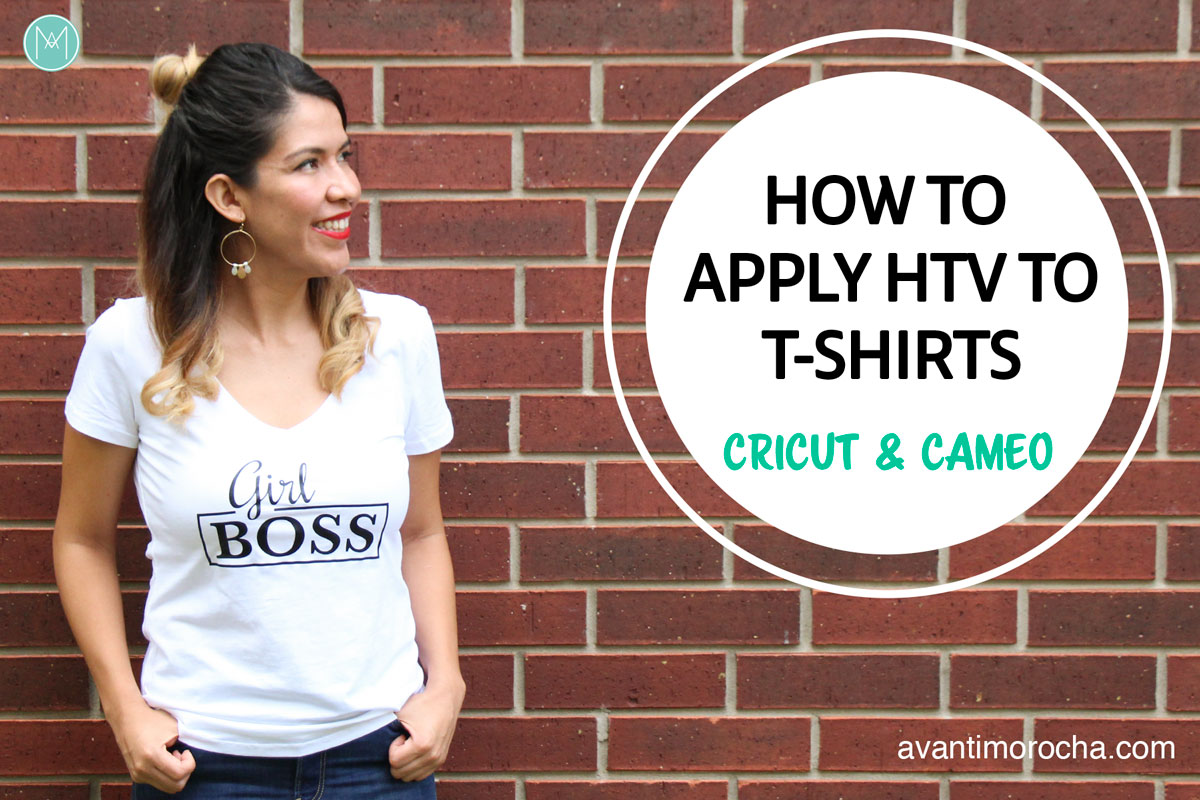 There are many things you can do with a cutting machine and one this is cutting Heat Transfer Vinyl, which can then be applied, to the fabric.
…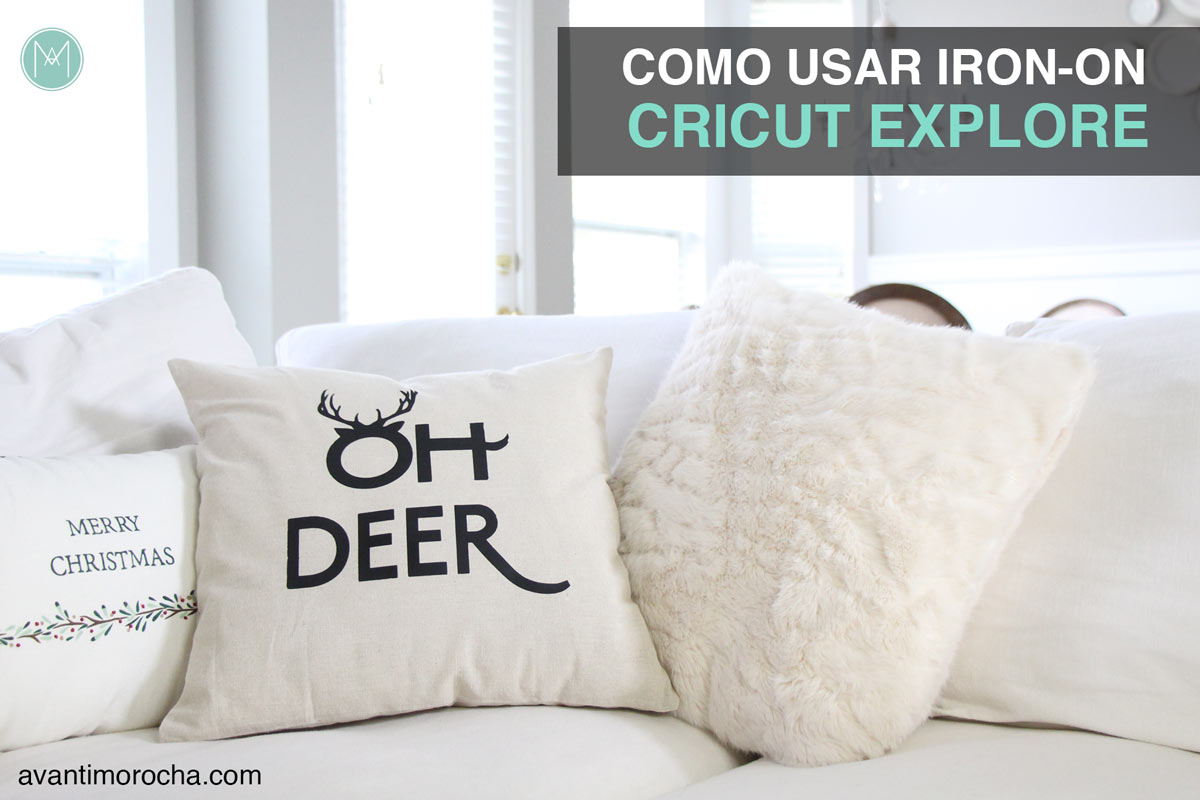 After many requests on how to use Iron-on wi the Cricut, I finally made a video to show you how I do it.
…