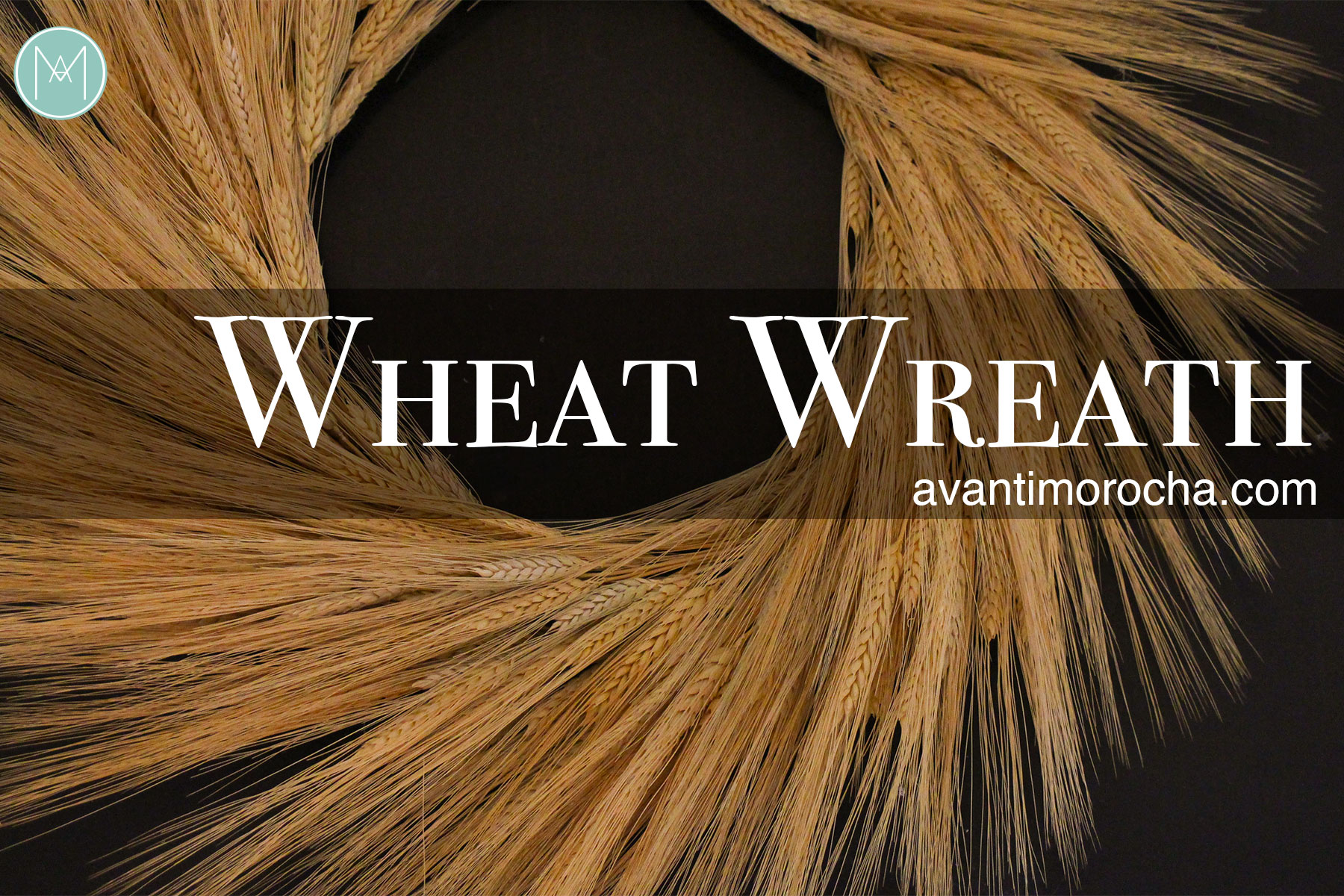 After putting my Halloween decorations away, it was time to redecorate for Thanksgiving.
…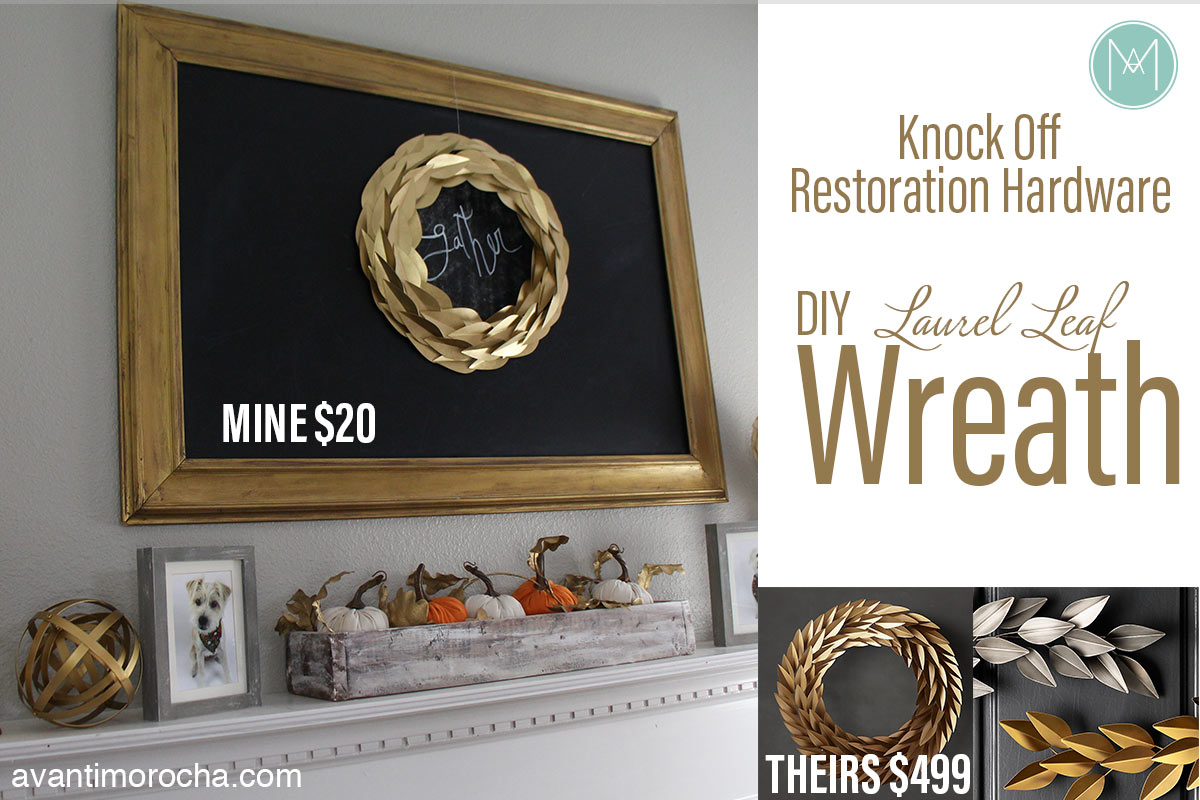 When I saw this beautiful Laurel Leaf Wreath on the Restoration Hardware website, I knew I really wanted one however I didn't love the $499 price.
…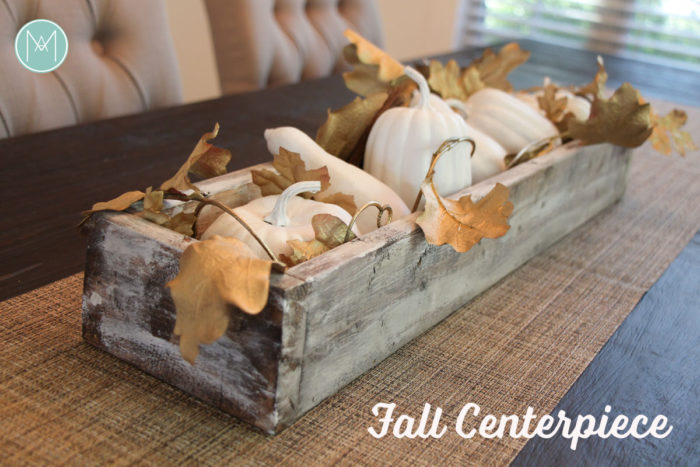 I love how this centerpiece turned out and you'll not believe how easy is to make it.
…