If you're someone that has the creative bug living inside you and you're always crafting new projects, you've probably stumbled upon Cricut.
This is a sponsored conversation written by me on behalf of Cricut. The opinions and text are all mine.
The first time I saw a Cricut machine was almost five years ago, I was looking around Instagram when I found someone making party decorations using a Cricut. I can remember thinking to myself, where were you all my life; I need one. One of my friends owned a Cricut and allowed me to play with it a little bit and showed me the basics; it was at this point I was bitten by the Cricut bug. My first Cricut was an Explore Air, and I liked it, as you can see from my Youtube videos, I've used it a lot. However, it has some limitations, like cutting thicker materials. For me, the major downside was the fact it wasn't able to cut felt. I tried so many techniques to cut felt with my Explore Air but was never successful.
Then came the Cricut Maker, with its new tools, the Adaptive Tool System. I was so excited and knew I'd be upgrading the moment it was announced. The instant I started using the Cricut Maker, I was in love. There are so many reasons why I love my Cricut Maker, and while the list could go on forever, today, I'm going to share my top 5 reasons the Cricut maker is the perfect machine.
Watch the video that has all the information.

I wanted to share this project where I made felt flowers using my Cricut Maker, using the rotary blade and the fabric mat. You can use felt flowers in all kinds of projects; in this case, I use them for hair accessories.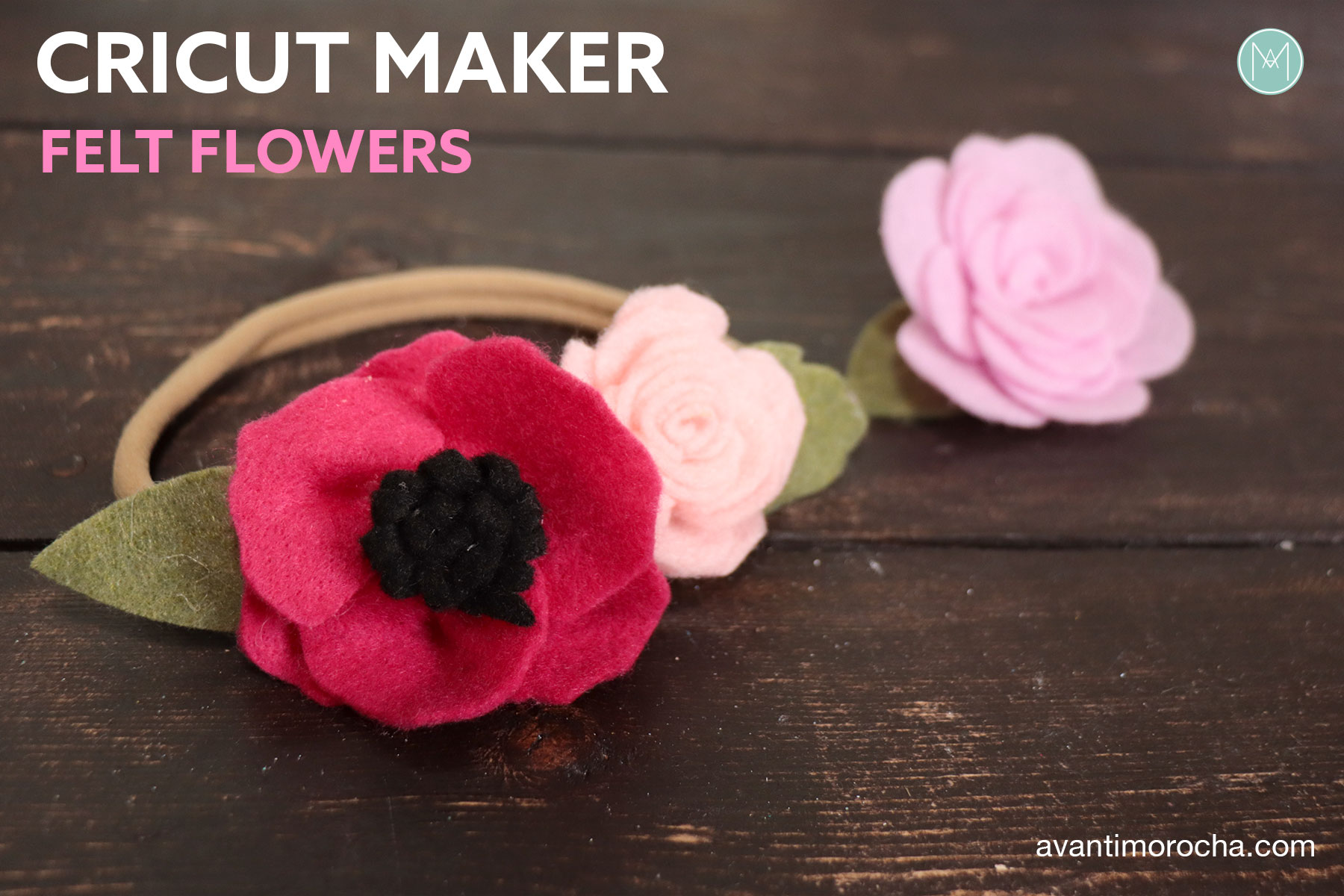 Si eres alguien que tiene el bichito creativo viviendo dentro de ti y siempre estás creando y haciendo proyectos, probablemente te sabes sobre las maquinas Cricut. La primera vez que vi una máquina Cricut fue hace casi cinco años, estaba entretenida viendo proyectos en Instagram cuando encontré a alguien que hizo decoraciones de fiesta usando una Cricut, y recuerdo haber pensado dónde ha estado esta maquina toda mi vida.Tuve la suerte de probar c un Cricut antes de comprarla, una de mis amigos tenía una, y ella me mostró las cosas básicas y me dijo lo fácil que es usarla. Mi primer Cricut fue un Explore Air, y me gustó como puedes ver en mis videos de Youtube. Lo he usado bastante, sin embargo, tiene limitaciones para cortar materiales más gruesos.
Para mí fue frustrante no poder cortar fieltro con mi Explore Air y a pesar que probé muchas técnicas no tuve éxito.
Cuando vi que Cricut Maker tiene nuevas herramientas (Adaptive Tool System), estaba tan emocionada. Desde el momento en que comencé a usar Cricut Maker me enamore. Yo tengo muchas razones por las que amo mi Cricut Maker; hoy voy a compartir mi top 5.
Mira el video que tiene toda la información.

Quería compartir este proyecto para hacer flores de fieltro usando Cricut Maker, la cuchilla rotatoria y el tapete de tela. Puedes hacer flores de fieltro para todo tipo de proyecto en este caso las use para hacer accesorios de cabello para bebés.
If you liked this post, I'd so appreciate your pins and shares! Don't forget to follow me on my social media.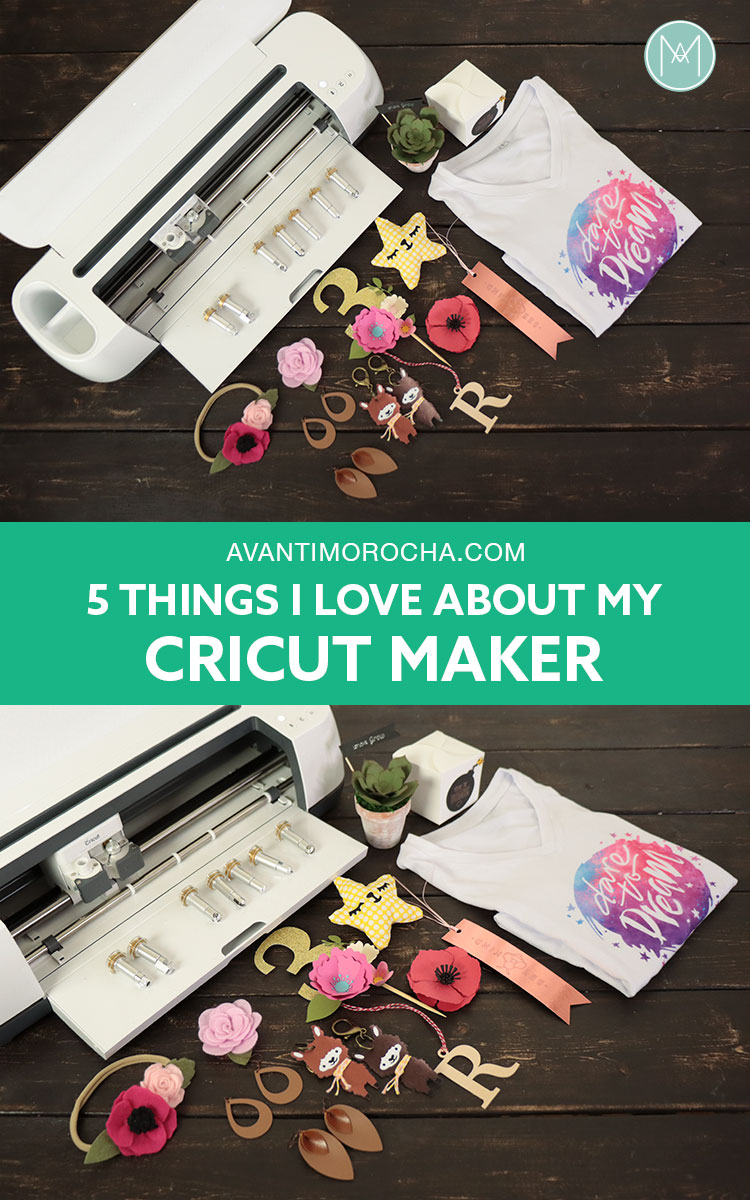 This post contains affiliate links and I earn a small commission if you make a purchase after clicking on my links. It doesn't cost you any extra.
Buy a Cricut Maker | Buy the Cricut Pens | Subscribe to Cricut Access