Are you familiar with decals? I hope you are because if not you're losing out on a huge part of the crafting world.
If you have a cutting machine and adhesive foil or adhesive vinyl then there's nothing stopping you from personalizing everything you see. In this video, I'm going to teach you how to make a decal using Cricut Adhesive foil and how to apply it over a mug, however, you can apply what you'll learn from this video to just about any surface: wood, metal, glass, etc.
Here are a couple of recommendations to keep your decal on the mug looking beautiful. Only wash them by hand and avoid using them on the microwave. While I have heard folks say they've had no problems putting a mug with adhesive foil in the dishwasher or microwave it's better to be safe than sorry.
If you're interested in the design I put together for the mug in this video click here for the SVG file and here is the link to the sharable project.

¿Está familiarizado con Decals (calcomanías)? Espero que lo estés, porque si no, estás perdiendo una gran parte del mundo de manualidades. Si tiene una máquina de corte y vinilo adhesivo , entonces no hay nada que le impida personalizar todo lo que ves. En este video, te enseñaré cómo hacer una calcomanía con papel adhesivo de Cricut y cómo aplicarlo sobre una taza. Sin embargo, puedes aplicar lo que aprenderás de este video a casi cualquier superficie: madera, metal, vidrio, etc.
Aquí hay un par de recomendaciones para mantener su etiqueta en la taza con un aspecto hermoso. Solo lávelos a mano y evite usarlos en el microondas. Si bien he oído a la gente decir que no han tenido problemas para poner una taza con papel de adhesivo vinilo en el lavavajillas o en el microondas, pero para mi es mejor prevenir que lamentar.
Si está interesado en el diseño que armé para la taza en este video, haga click AQUI para ver el archivo SVG y aquí está el enlace al proyecto que se puede compartir con Cricut.
Ve el video tutorial
This post contains affiliate links and I earn a small commission if you make a purchase after clicking on my links. It doesn't cost you any extra.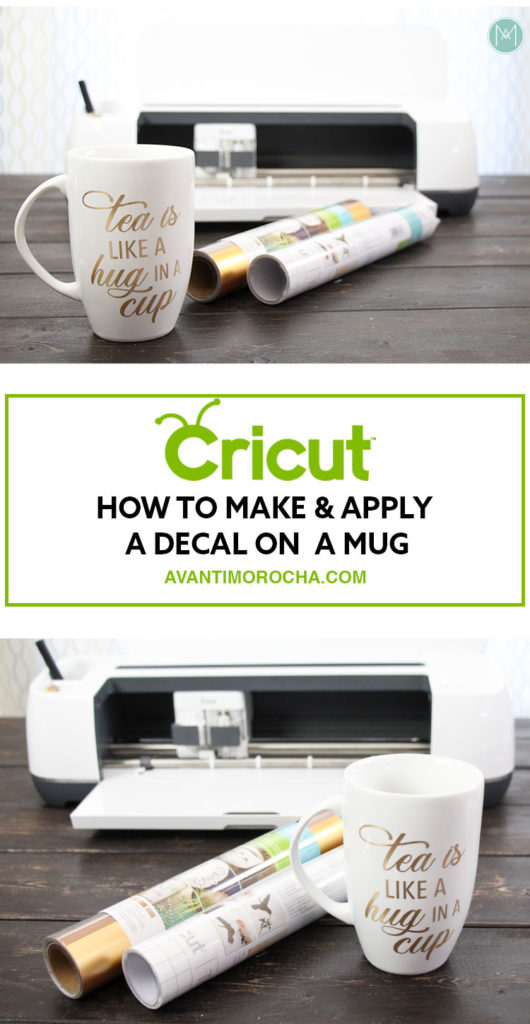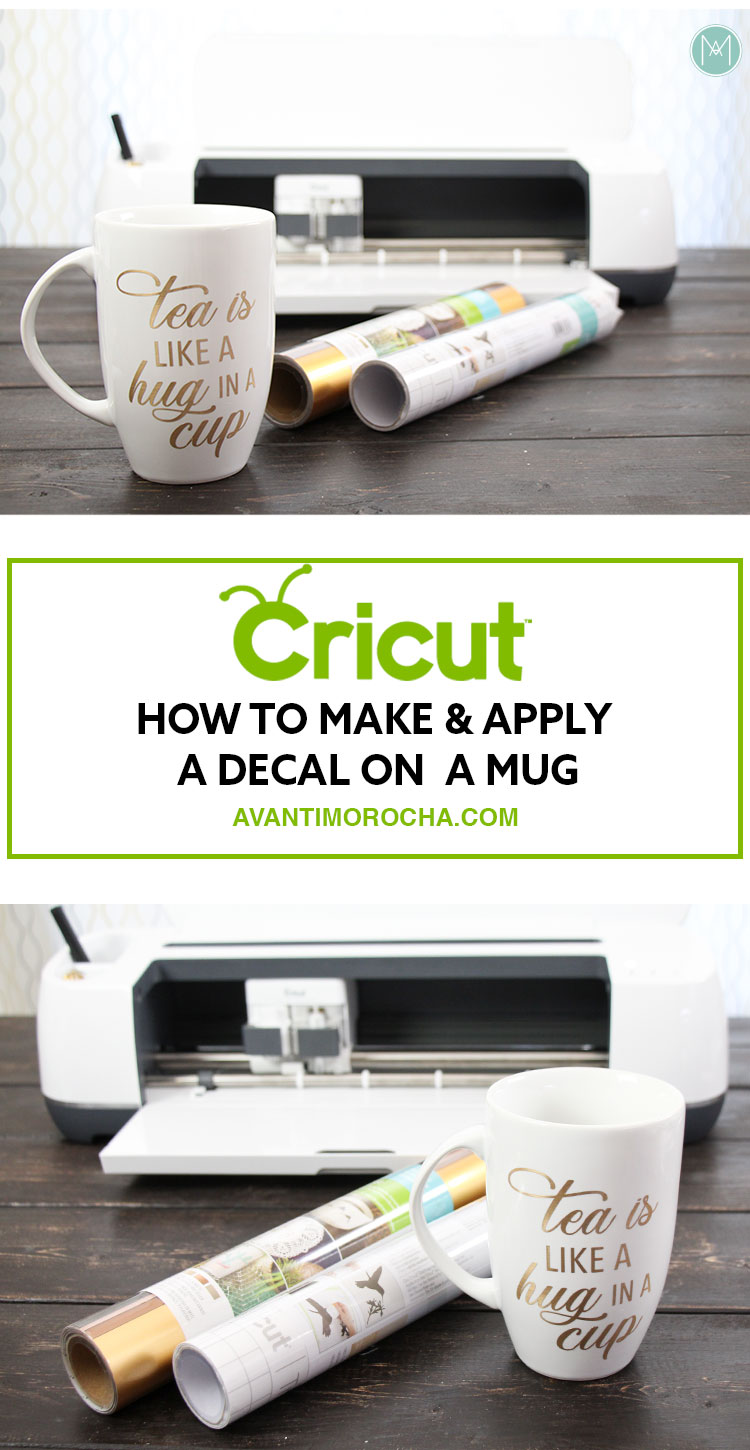 Buy a Cricut Maker | Buy the Cricut Pens | Subscribe to Cricut Access