Después de hacer el toparía de con forma de corazón,  pensé que podía hacer una piñata siguiendo la misma idea de usar dos huevos de papel mache para formar el corazón.
Como esta piñata solo será para una persona en este caso mi esposo hice una piñata pequeñita,  esta piñata también funciona de maravilla como elemento decorativo de las fotos de San Valentín de sus hijos. De todas maneras ustedes pueden hacer esta piñata mas grande para fiestas.
Este tipo de piñata es con cintas que se jalan, este tipo de piñata son mis favoritas, especialmente si hacen la piñata para el cumpleaños de sus hijos pequeños es mucho mas amigable que la piñata que los niños golpean. En el caso de esta piñata de San Valentín solo coloque una cinta, porque la piñata solo será para mi esposo. Si ustedes la hacen para una fiesta de niños agreguen mas cintas en el proceso de construcción de la piñata como indico en el video.
Hay dos formas de abrir la piñata.
La primera es llamar a todos los invitados y que todos tengas una cinta, luego cada invitado  jala la piñata al mismo tiempo y la piñata se abrirá.
La segunda manera es formar una fila con los invitados, uno a uno los invitado se acercan a la piñata y escogen una cinta que jalar y la jalan, solo una de las cintas será la que habrá la puerta.
Espero que este DIY les haya gustado y si la hacen en sus fiestas por favor no se olviden de  compartir una foto conmigo en mi pagina de Facebook
After making the DIY Heart Topiary, I thought I could make a piñata following the same idea of ​​using two paper mache eggs to make a heart shaped piñata. I made this piñata small, since it's just going to be for my valentine (husband). This piñata is also great as a decorative element for you or your kids Valentine's Day pictures. Additionally you can make this a big piñata when throwing a party.
This kind of piñata is called a "Pull String" piñata and are my favorite type, especially if you are making a party for little children where you may not want the kids hitting the it. For this piñata I added just one ribbon, but it you are going to used it in  a party add more ribbons as I've showed in the video tutorial.
There are two ways to open the piñata:
The first is to make one pull string for each guest and have him or her all pull at the same time.
The second is to have lots of ribbons on the piñata and have all of the guests pull each ribbon one by one until it finally pulls open.
I hope you like this DIY and if you make it for your parties please don't forget to share a picture on my Facebook page.
Materiales
• Dos huevos de papel mache
• 1 rolla de cinta de papel crepe (ancho de la cinta 4cm)
• Cordel, cinta
• Cortados, tijera
• Pegamento
• Pistola de silicona

Supplies:
• 2 paper mache eggs
• 1 roll of crepe streamer (width =1.5" /4cm)
• String, ribbon
• Cutter, scissors
• Tacky glue
• Hot glue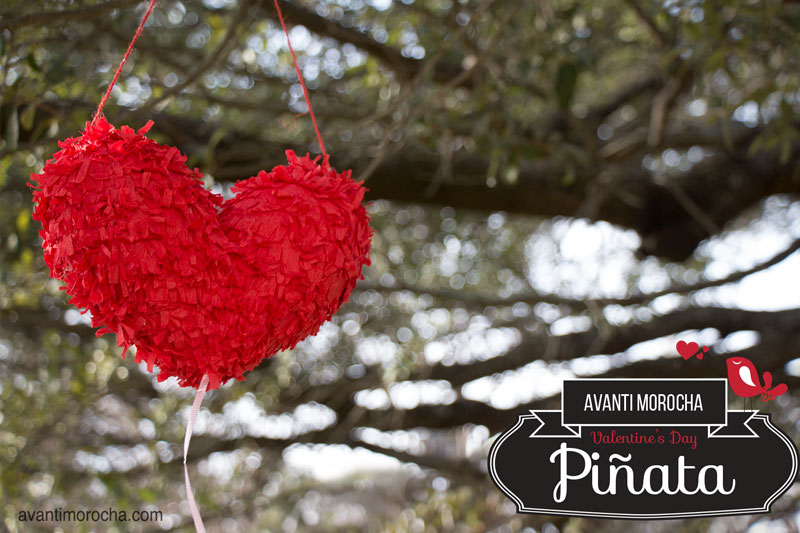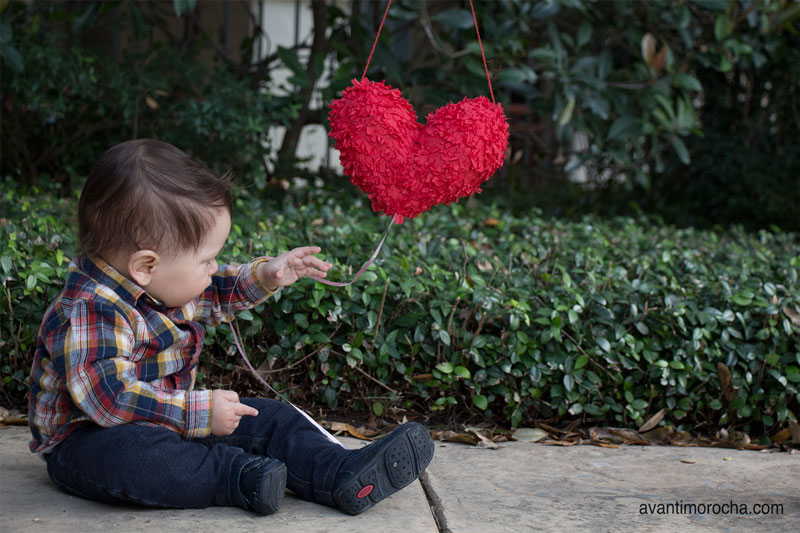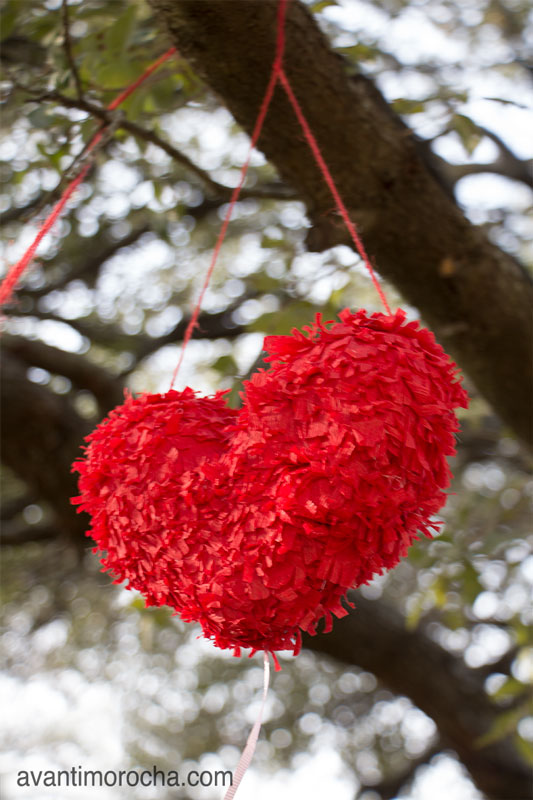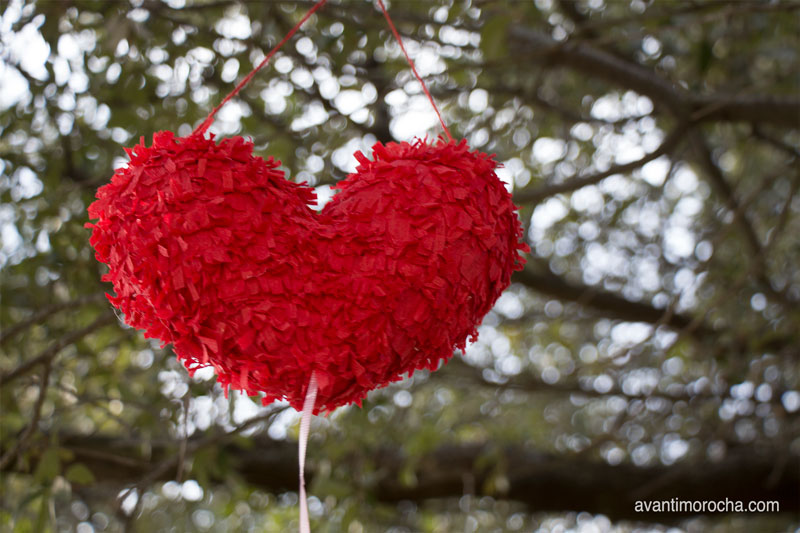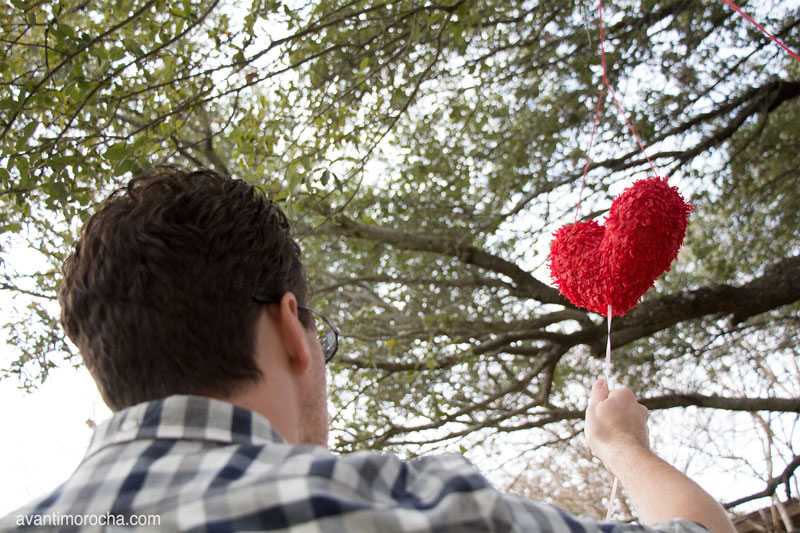 WATCH THE VIDEO TUTORIAL WITH ENGLISH SUBTITLES
If you liked this post, I'd so appreciate your pins and shares! If you make this piñata please share a pic on my Facebook page. I'd love to see it.