I'm finally able to share a secret with you all that I've been keeping for quite a while.
The launch of Infusible Ink, the new revolutionary system from Cricut, was June 04, 2019 and I'm here to say it's amazing. To learn more about this product and why it's so wonderful watch the video.

Finalmente, puedo compartir un secreto que he estado guardando durante mas de un mes.
El lanzamiento de Infusible Ink, la nueva línea de Cricut, fue el 4 de junio de 2019 y le voy a contar que la hace tan increíble. Para aprender más sobre este producto y por qué es tan maravilloso ver el video.
If you liked this post, I'd so appreciate your pins and shares! Don't forget to follow me on my social media.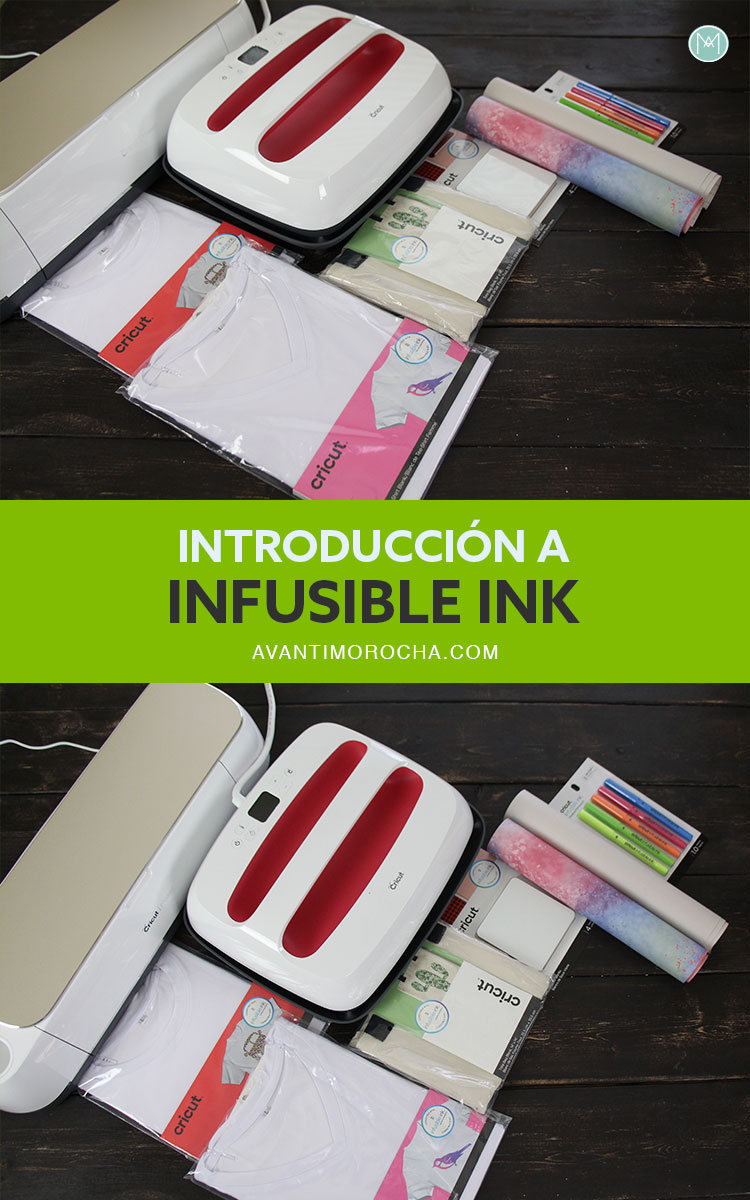 This post contains affiliate links and I earn a small commission if you make a purchase after clicking on my links. It doesn't cost you any extra.
Buy a Cricut Maker | Buy the Cricut Pens | Subscribe to Cricut Access