I've wanted to try the Cameo 3 for a really long time. I was curious about this cutting machine, especially because a lot of you guys were telling me how cool Silhouette Studio is. I wanted to thank Silhouette for sending me the Cameo3 for this review. By the way in this review I'm also going to show you how to make a cake topper.
Leave me a comment if you have any questions. I'd be happy to answer anything I can. Have a great day!
WATCH THE VIDEO


Hace mucho tiempo que quería probar la Cameo3, tenia mucha curiosidad sobre esta maquina de cortado, en especial porque muchas de ustedes me decían cuan cool era Silhouette Studio. Quiero agradecer a Silhouette por mandarme la Cameo 3 para hacer este review. En este video también les voy a mostrar como hacer un caketopper.
Si tienen alguna pregunta déjenla en los comentarios, yo responderé todo lo que se. Que tengan un buen dia.
VE EL VIDEO TUTORIAL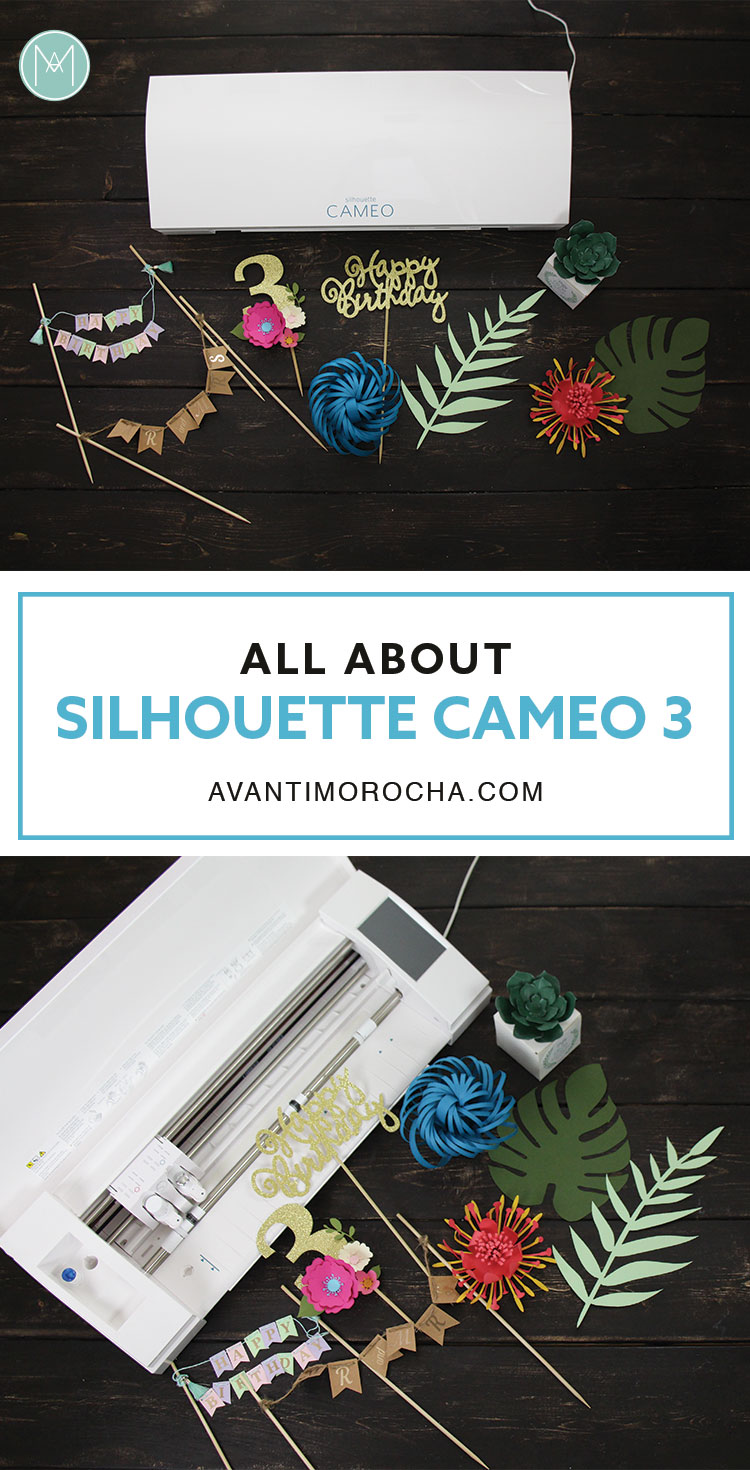 This post contains affiliate links and I earn a small commission if you make a purchase after clicking on my links. It doesn't cost you any extra.