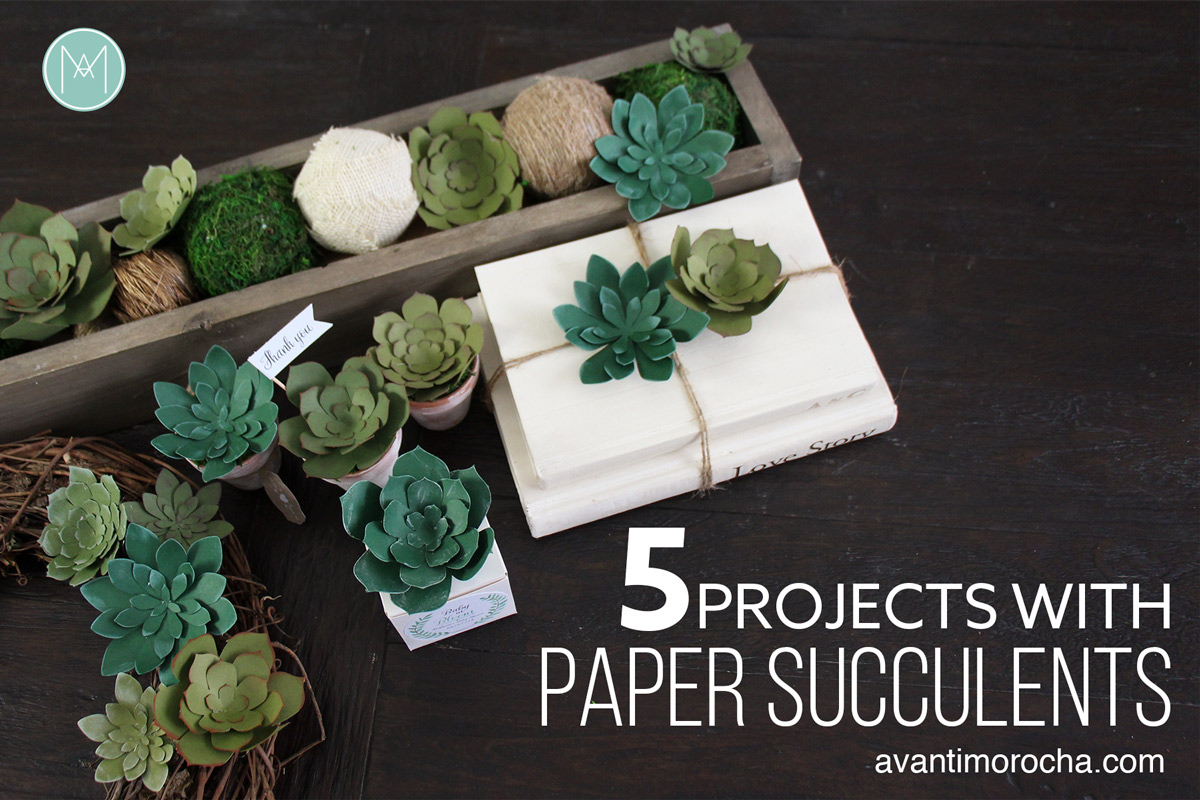 If you follow me for a while you know how much I love succulents.
…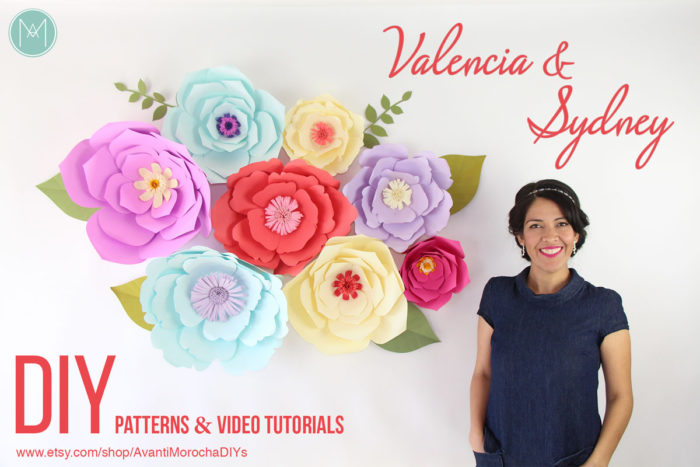 My newest set of paper flowers, Valencia and Sydney, is now available in my Etsy shop. I'm really happy with this set as the flower designs look amazing and they are even easier to make than previously released sets.
…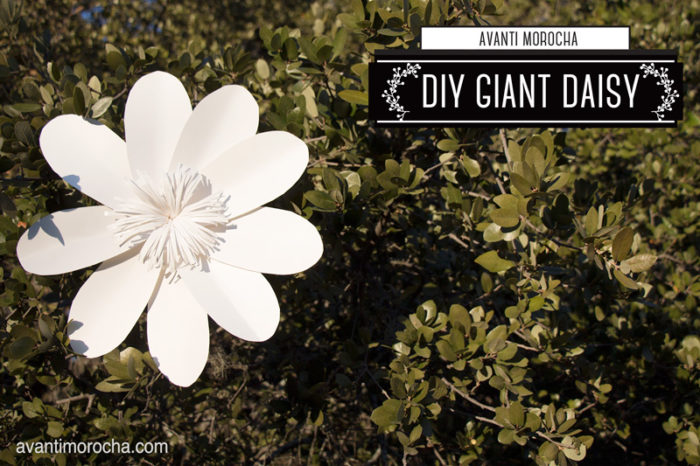 Tengo una fascinación por DIY para fiestas, en especial bodas. Creo que esto se debe a la popularidad que tiene mi proyecto de cómo hacer un topario de rosas de papel crepe y después de haber visto las fotos que muchas de las chicas que me siguen en Youtube comparten conmigo en mi pagina de Facebook de cómo utilizaron el topario para la decoración de sus bodas o fiestas me gustan incluso mucho mas. 
…