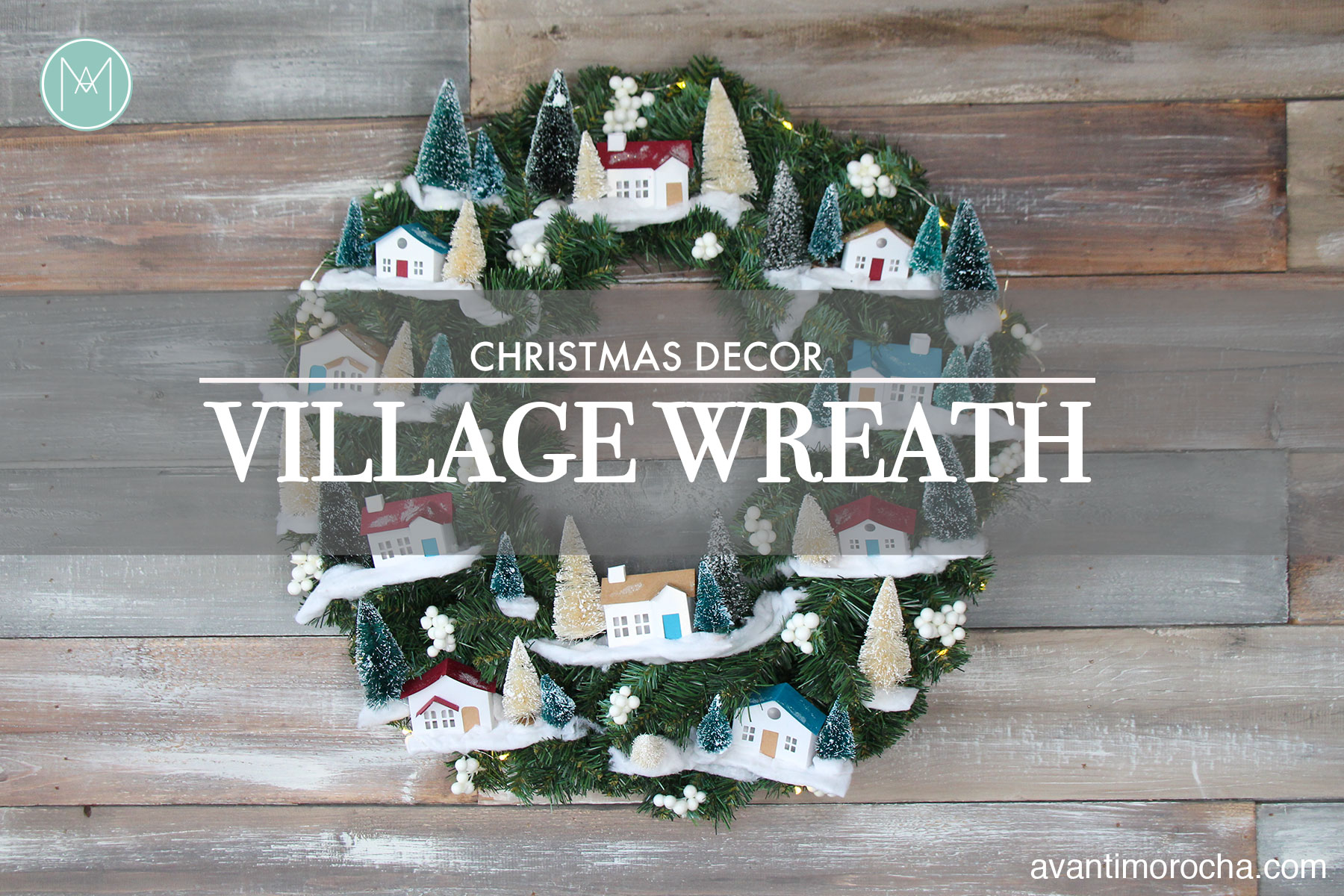 Hello friends! Can you believe Christmas is just around the corner? Time flies!
…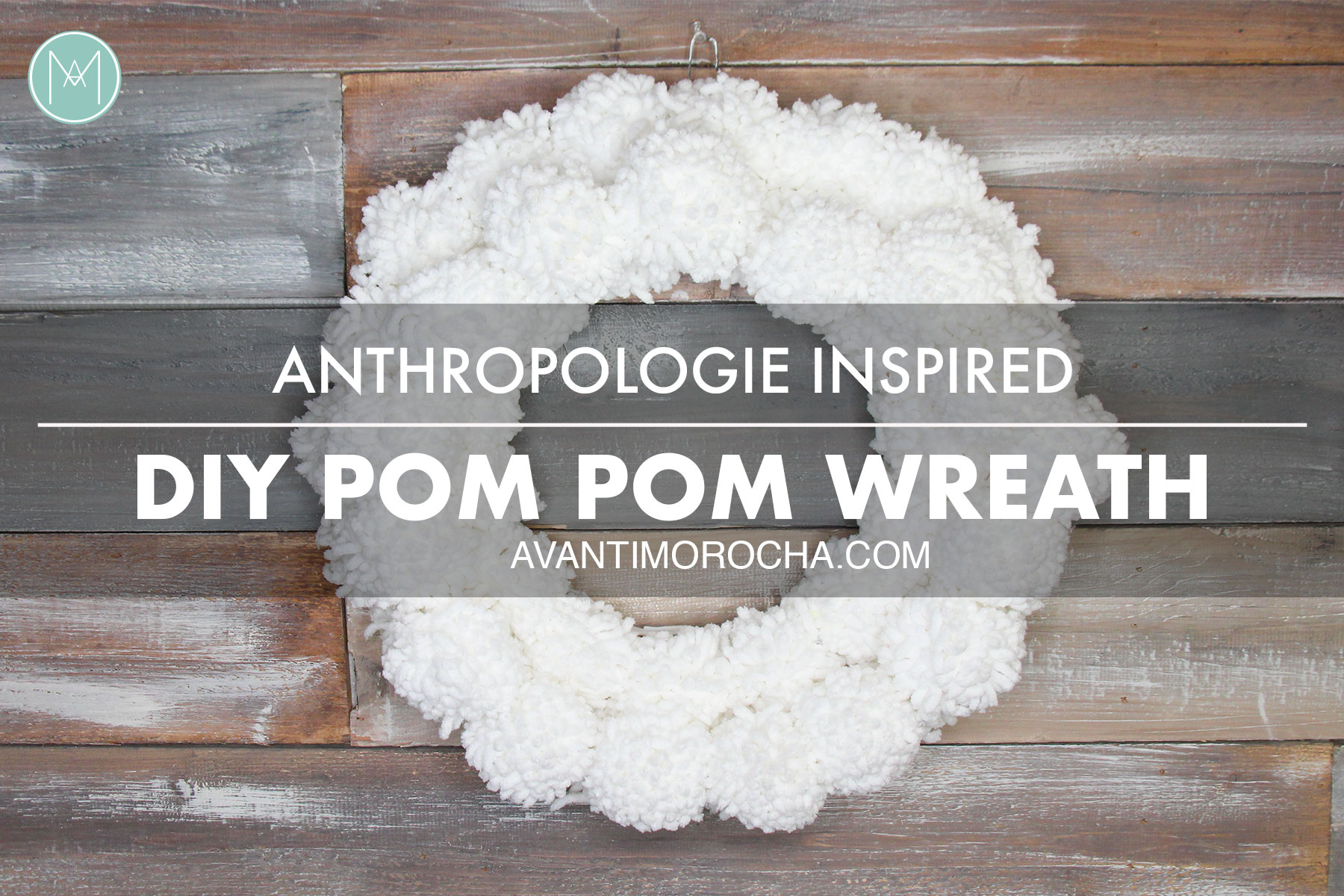 If you've been following me for a while you may already know that one of my favorites stores to look for inspiration in is Anthropologie.
…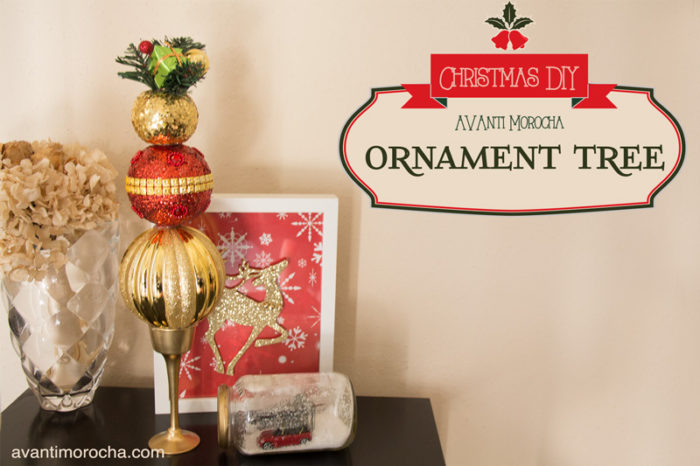 Tenia pensado hacer esta corona el año pasado, pero por cuestiones de tiempo no lo pude hacer. Este año ya estaba en mi lista de proyectos. Este proyecto es fácil y económicos sin embargo me lleve con la sorpresa de que es bien laborioso. Como verán en el video les pongo como opcional cubrir la corona con papel dorado o plateado, les recomiendo tomar el tiempo de hacerlo.
…