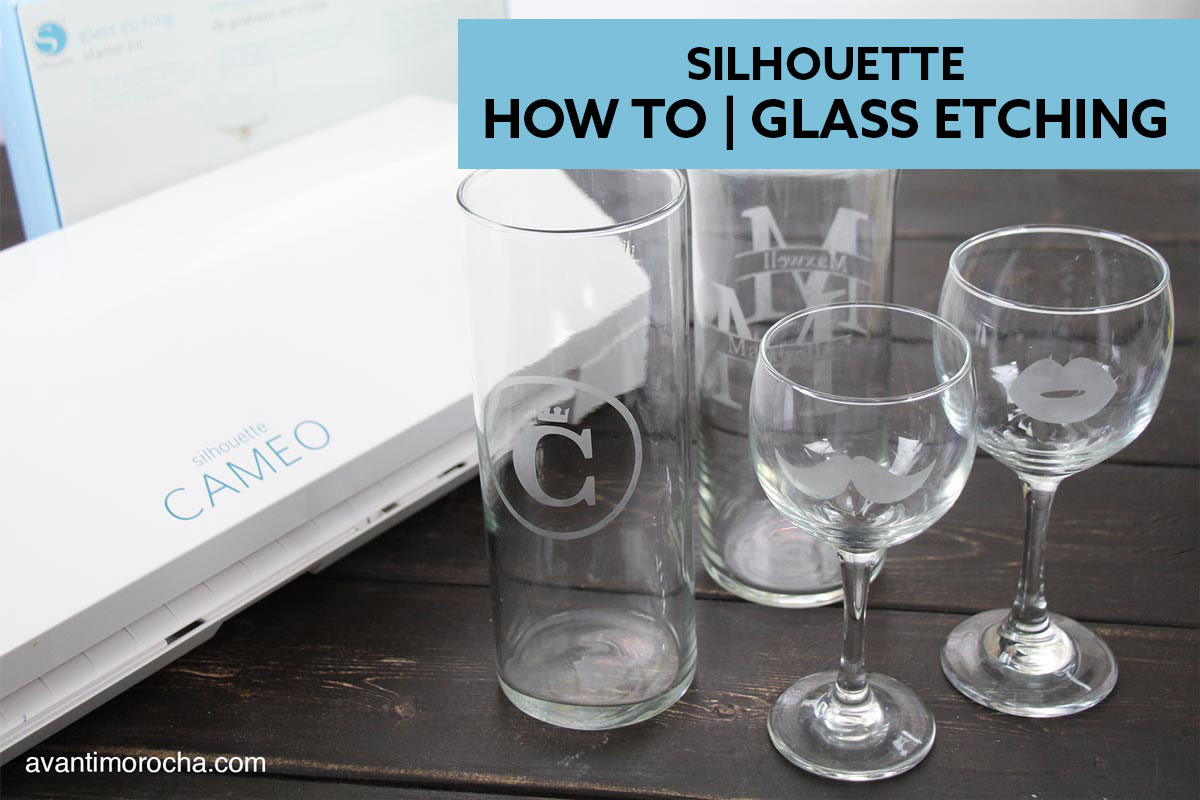 Did you know you can etch glass with a cutting machine?
…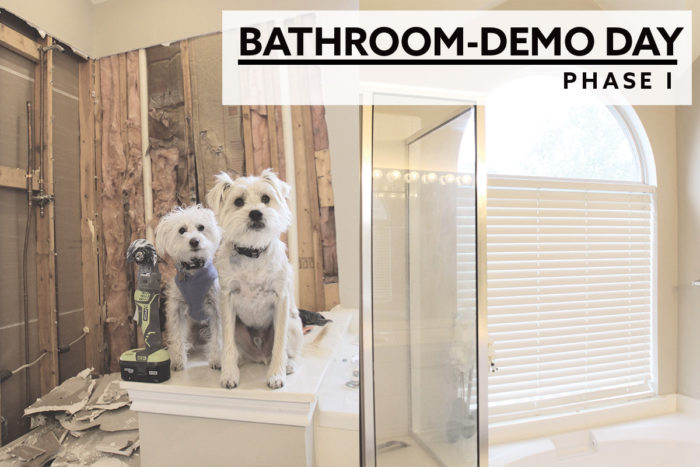 When we bought our home we had no plans to remodel the master bathroom. While it wasn't the prettiest it looked good and did everything we needed.
…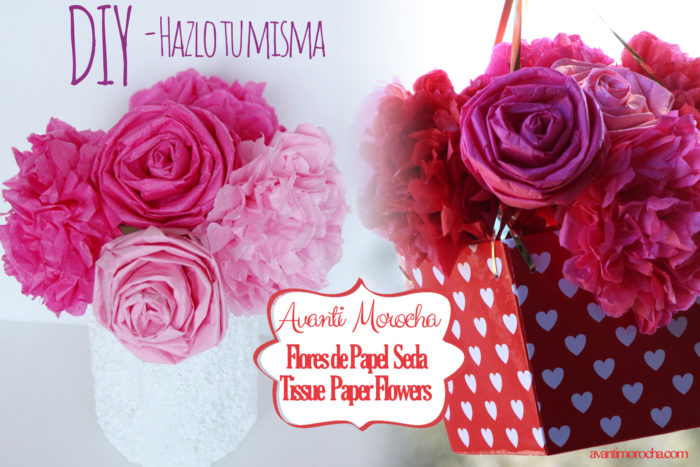 Hola chicas, decidí hacer un post dedicado exclusivamente a como hacer las flores de papel seda. Lo mejor de las flores de papel es que si uno las hace no son muy costosas y lo mejor es que duran bastante, dependiendo de cómo una las cuide.
…