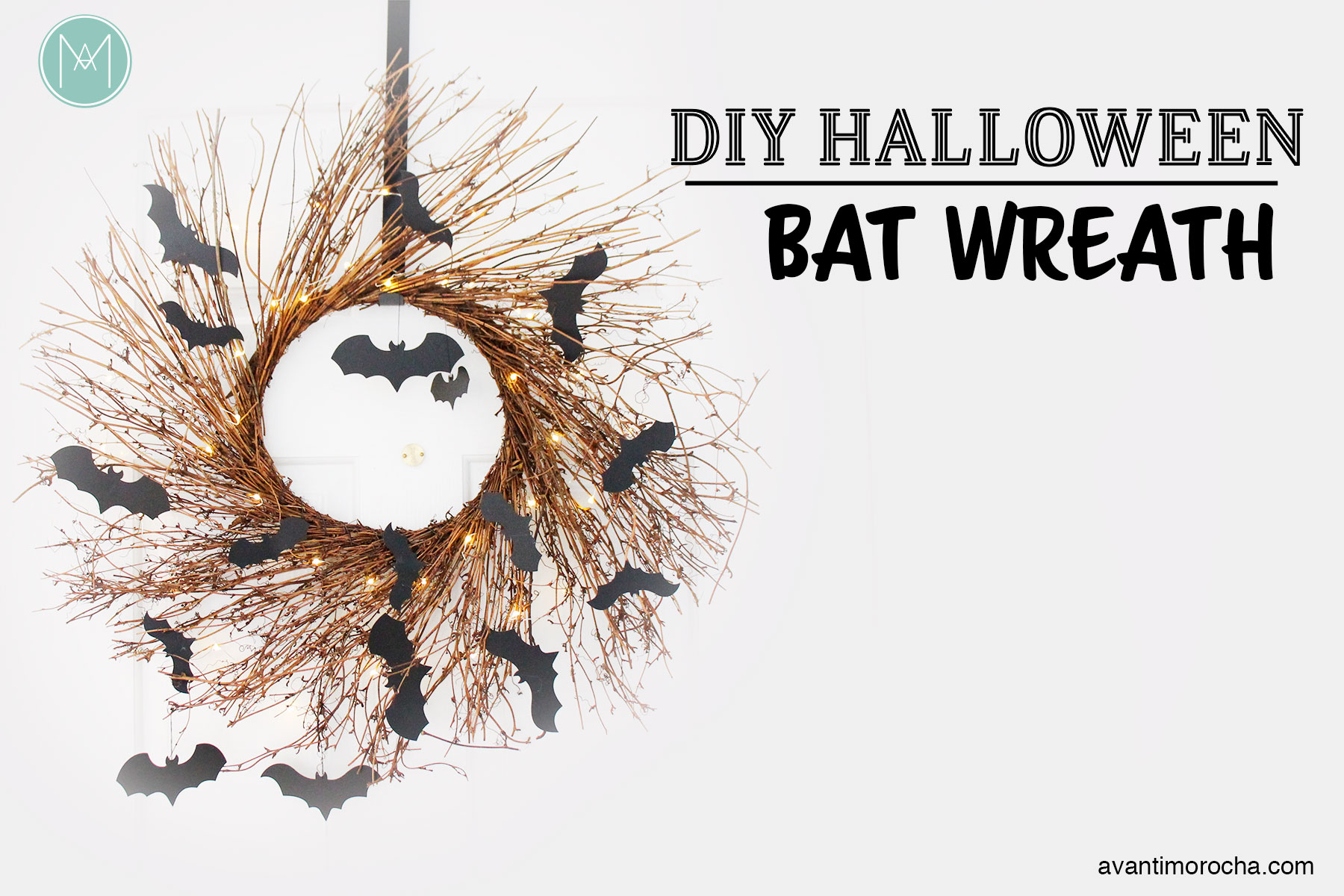 Halloween is around the corner and now is a perfect time to starting making decorations.
…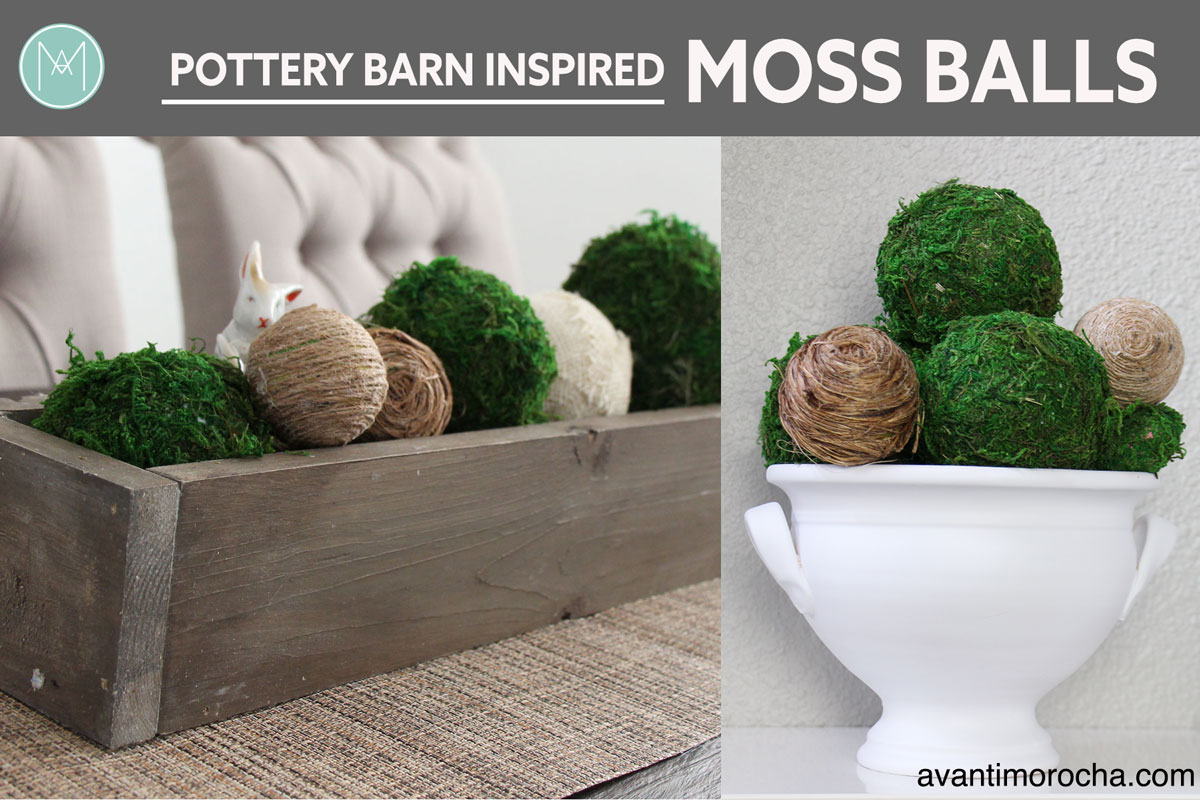 After coming back from a long holiday visiting family in California I've started to take down Christmas décor around the house and have begun my work my spring projects;
…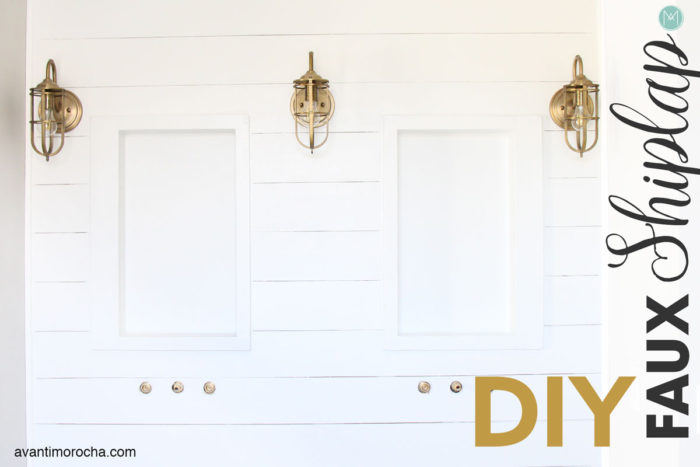 As you know my husband and I are working on our bathroom remodel ourselves. We're doing most of the work with the exception of putting the tile on the wall and installing a shower enclosure, those were out of our comfort zone.
…