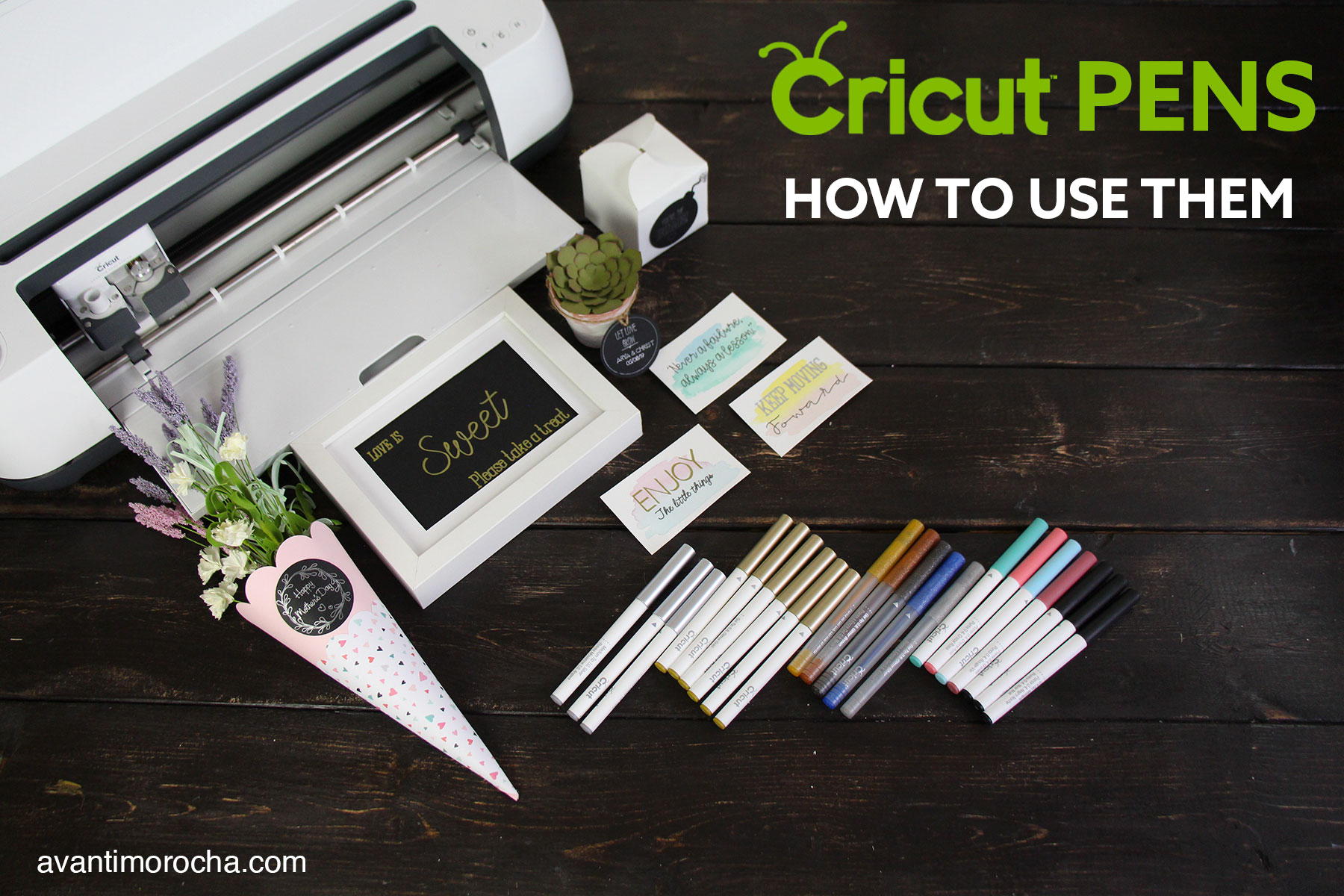 Some people underestimate the power of Cricut pens; there is a lot these little things do,
…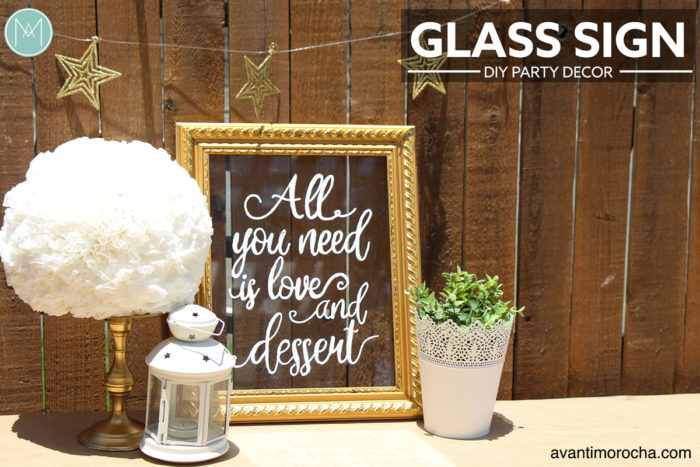 I love making DIY party décor, especially when it's wedding related. Glass signs have recently became incredibly trendy and now I understand why, they look aaaa–mazing!!
…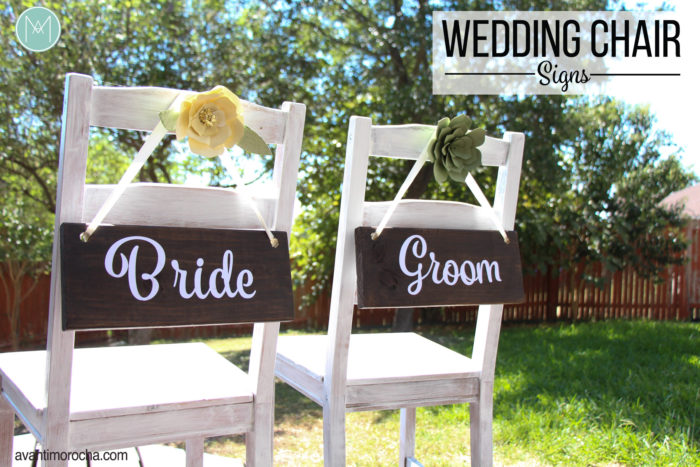 Estas señales de sillas son geniales para decorar una boda. Úsalos para hacer que la silla de los novios resalte en la fiesta. Este es un proyecto muy fácil de hacer y no necesitas un presupuesto muy grande para hacerlo.
…