Hace mucho tiempo que había visto este proyecto en Pinterest, iba a hacerlo para San Valentín pero el tiempo me gano.
Ahora que llego el Dia de la Madre decidí finalmente ponerlo en prueba, y si funciona, Yuppie. Lo que mas me gusta de este proyecto es que uno puede personalizar la taza con las frases o dibujos que uno desee, me gustaría que mi escritura fuera mas linda, pero no la tengo. Si ustedes no están felices con su escritura, pueden usar esténciles o stickers de letras, hacer puntitos sobre el sticker usando el Sharpie y luego retirar el sticker de ese modo solo queda la letra. Sharpie es la marca del marcador indeleble y les recomiendo usar esta marca. Escuche que muchos de los colores cambian de tonalidad después de haber sido colocados en el horno. Si usan el negro no hay pierde.
I have seen the Sharpie Mugs DIY on Pinterest for a while and I finally made it. This is a super easy DIY and it works ☺. What I like the most about this project is that you can personalize the mug with the phrases or pictures you want. I wish my handwriting was better but it is not that bad. You could also use stencils or stickers. I have read on various blogs that the color of sharpie can change after you put the mug in the oven, the only exception seems to be black that keeps original value.


Materiales
1 taza
Marcador indeleble
Acetona
Algodon
Supplies
1 mug
Sharpie
Acetone
Cotton ball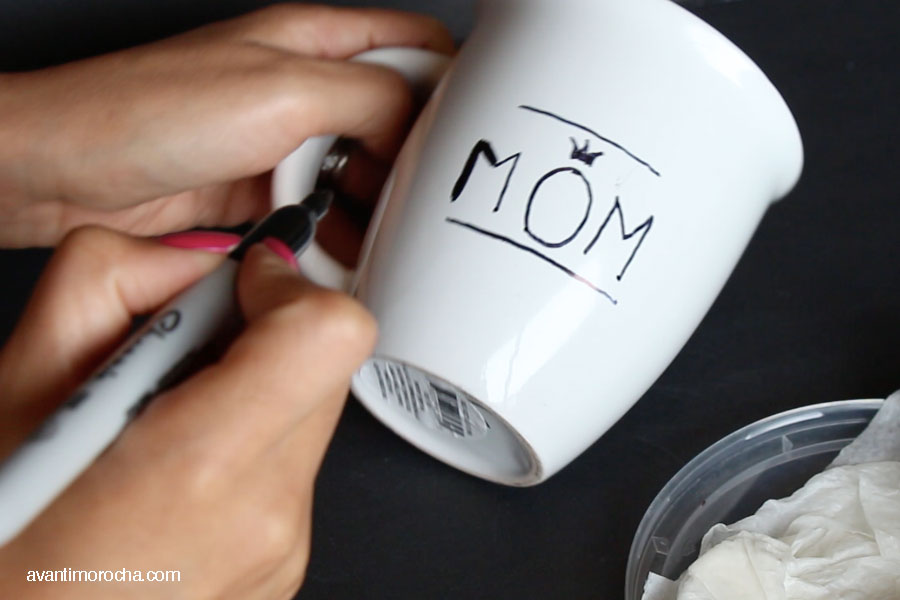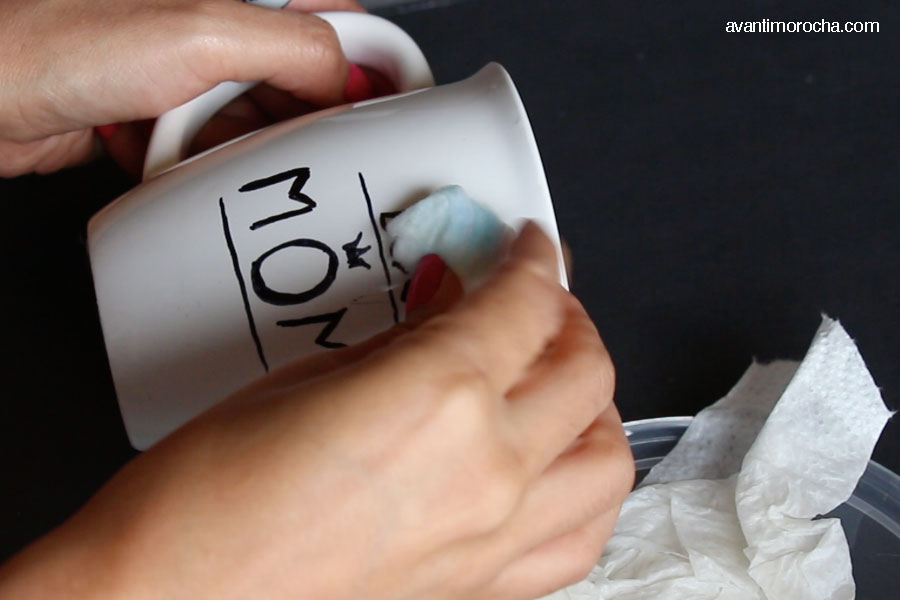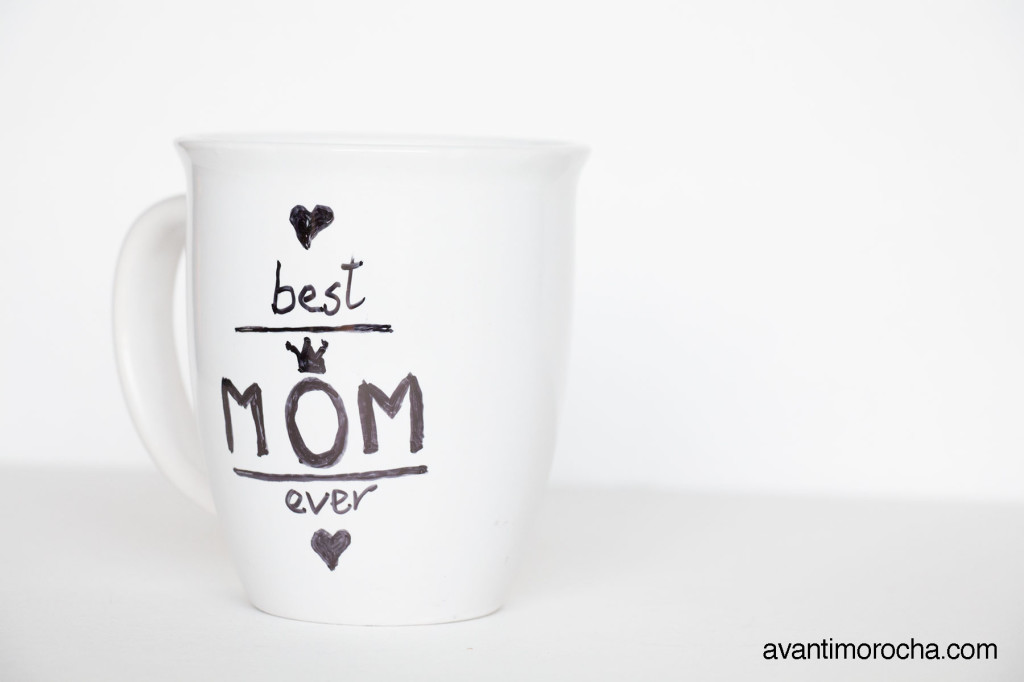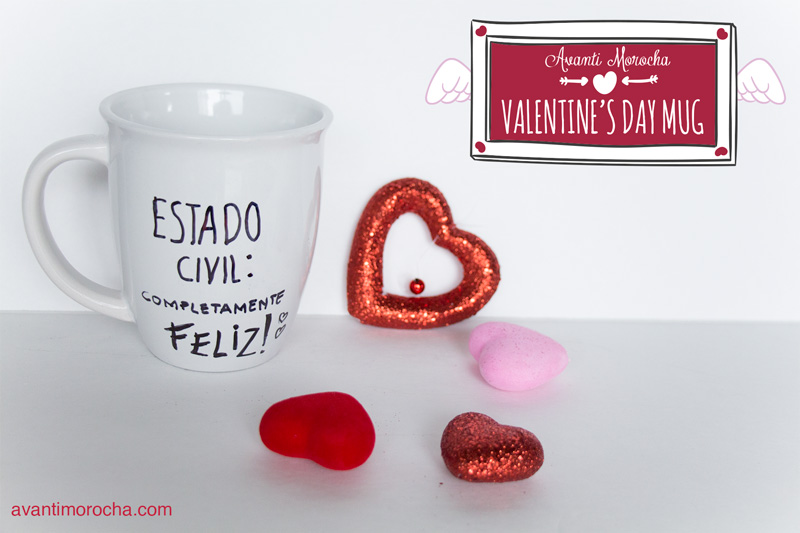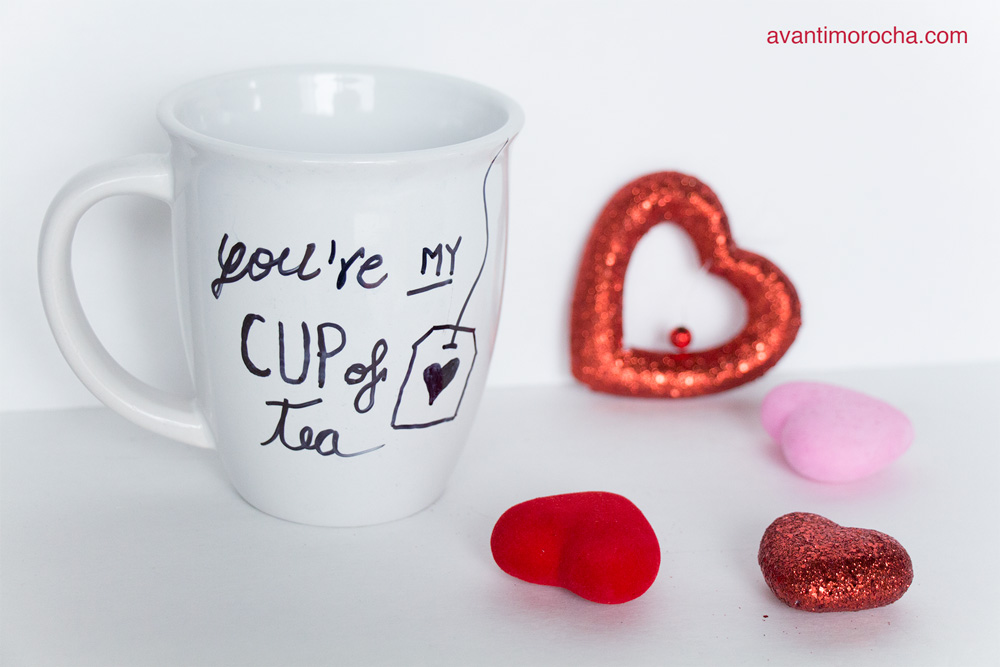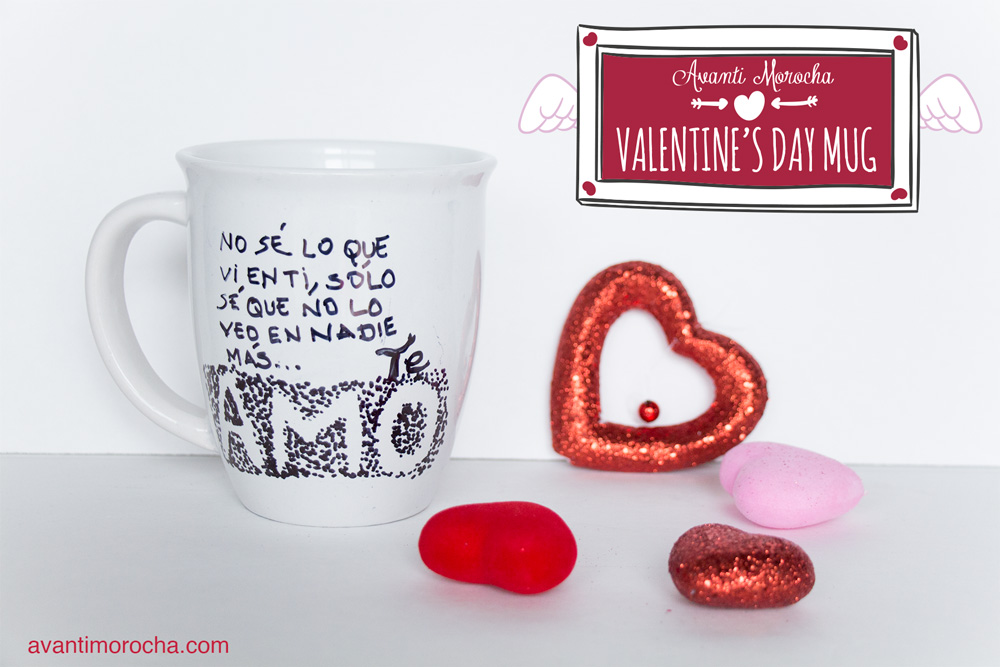 WATCH THE VIDEO TUTORIAL WITH ENGLISH SUBTITLES